It's time to
level up your event's & parties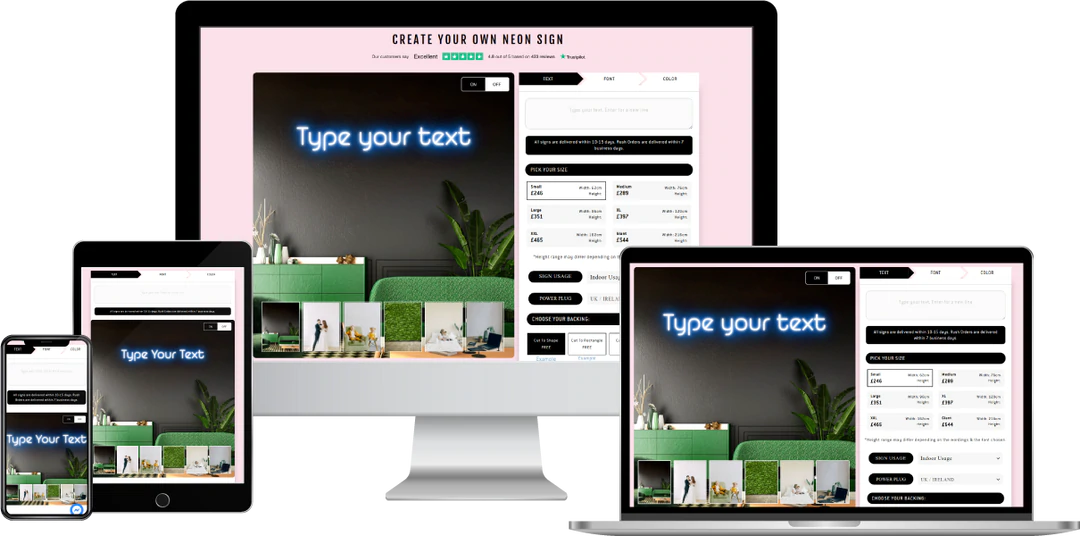 USING OUR NEON SIGN BUILDER
DESIGN IT YOURSELF ⚡️
Whether your opening a new salon or just want to brighten up a space, our custom sign designer will give you an idea of possibilities. With high quality materials, backed onto 5mm acrylic, these lights are made to last.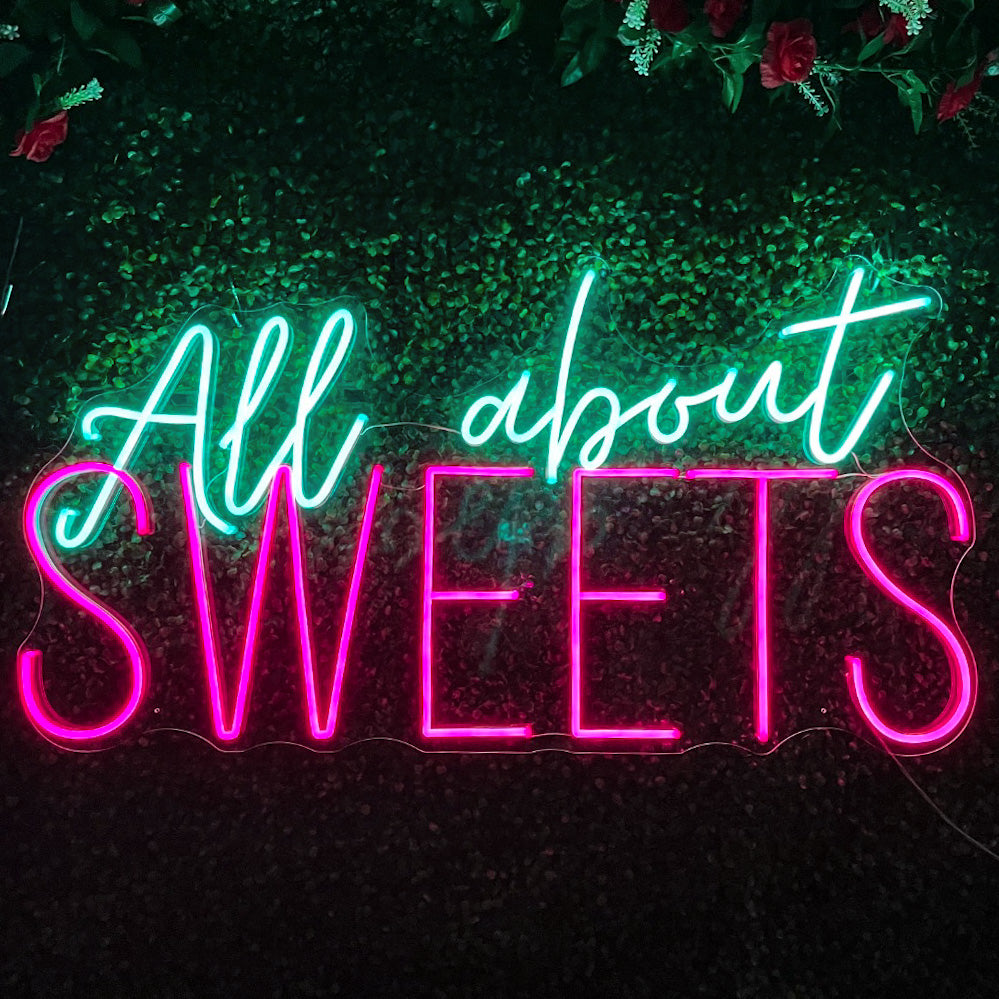 We can replicate any logo
We realise that not everyone just wants light up text via the custom sign tool, if you want to stay on brand we can replicate your logo exactly! Pop us a message and lets have a chat.